- Today Shizuoka, Tomorrow the World -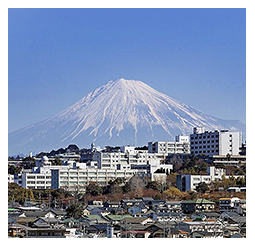 In 2015, Shizuoka University, a leading Japanese national university, launched a unique industry-academia collaborative program called Asia Bridge Program (ABP).

ABP offers a bachelor's program and a master's program for international students from Asian countries to develop academically, professionally, and personally.
The ABP bachelor's program is offered in Japanese, and the master's program is offered in English.

Unique Features of the ABP Bachelor's Program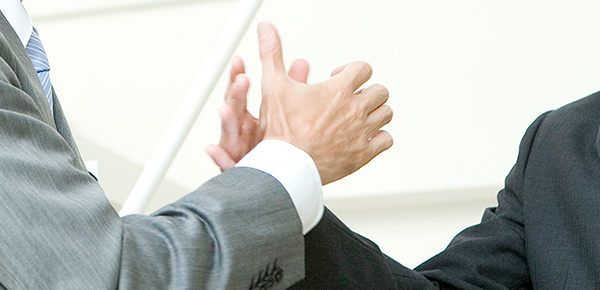 Industry-Academia Collaboration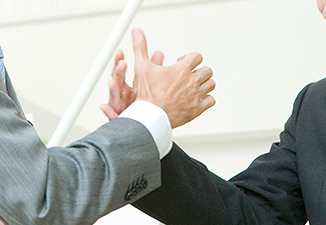 Working closely with Shizuoka-based global corporations, ABP is designed to educate future global leaders for business and society.
The curriculums emphasize a well-rounded interdisciplinary education with a focus on a combination of technical expertise, business sense, scientific thinking, and interpersonal skills through which students grow as liaisons between Shizuoka and their home countries.
Tuition Exemption & ABP Scholarship
For your convenience, ABP admissions screening takes place in your countries as well as in Japan, so you do not need to travel for long distance at any point during the application process.
Application Fee
Enrollement Fee
Tuition
ABP Financial Aid
Waived
Waived
1st year
Waived
(100%)
2nd-4th year
Waived
(50% or 100%)
Full Amount
17,000 JPY
282,000 JPY
535,800 JPY / year
ABP Financial Aid
Full Amount
Application Fee
Waived
17,000 JPY
Enrollement Fee
Waived
282,000 JPY
Tuition
1st year
Waived
(100%)
535,800 JPY / year
2nd-4th year
Waived
(50% or 100%)
* The table shows the tuition and other fees from 2016. The exact amounts are subject to change without notice.
Admissions Screening Process Takes Place Overseas and in Japan
ABP provides all students with financial aid. In addition to exemption from the application and the enrollment fees, it is guaranteed that the first year's tuition is fully waived. Assistance for the 2nd, 3rd, and 4th years will cover 50% or 100% of tuition and fees based on an annual assessment of individual academic performance during the previous year. There is also the ABP monthly stipend for all the first-year students as well as other governmental and corporate-sponsored funding opportunities.
ABP Online Application
Document Screening
Individual Interview Exam
October :
Admissions to
Shizuoka University
* Information about the application procedure is available at the ABP undergraduate admissions page.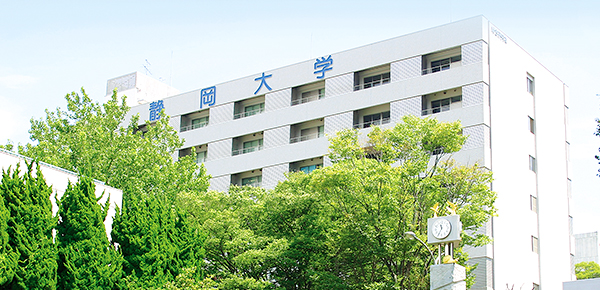 October Admissions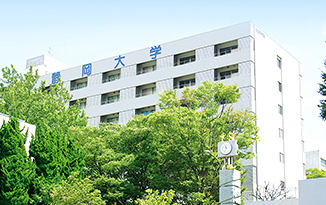 ABP is a 4-year program that starts in October with a semester of intensive language training.
Oct. - 

(6months)

First Semester

- Intensive Japanese language courses

- ABP foundational courses

Apr. - 

(3.5 years)

 

Following Seven Semesters

- Expertise education offered in Japanese
- ABP general & active learning courses
- Internships at Japanese companies
- Graduation research projects